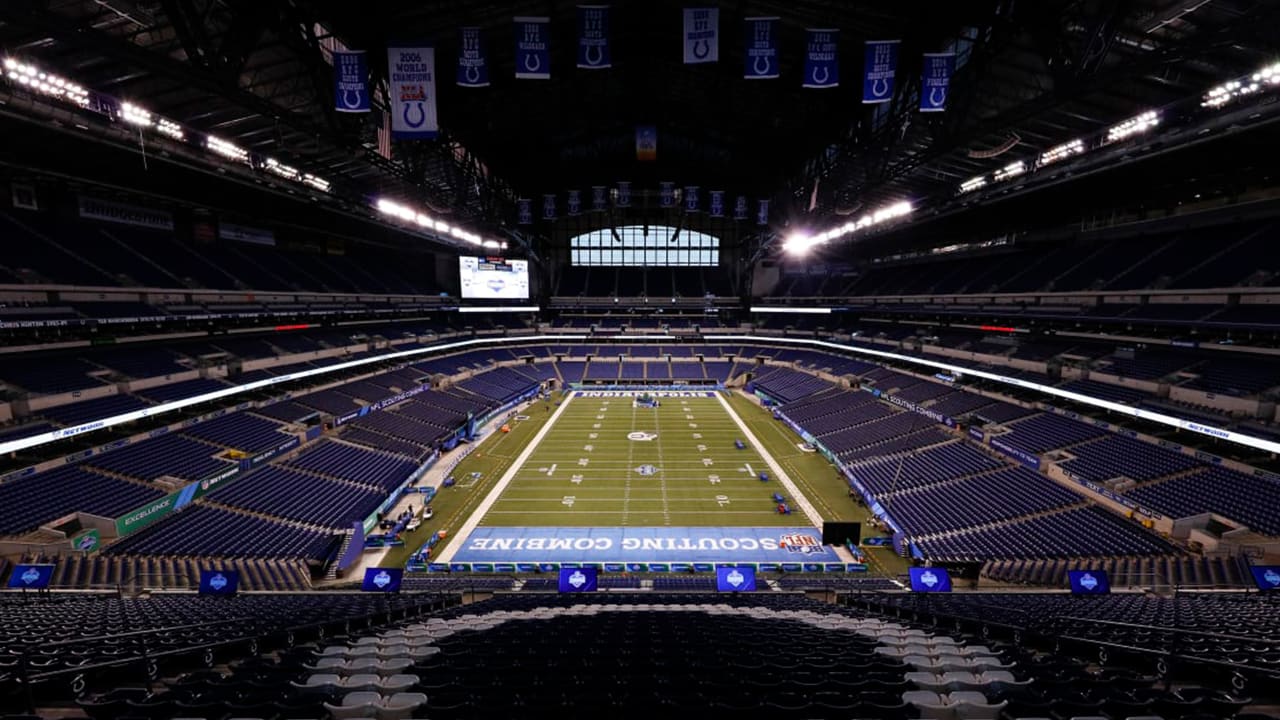 2022 Combine preview and upcoming roster decisions
Do you have a comment or a question? Send it to the Vikings.com Mailbag! Every Monday we will post multiple comments and/or questions as part of Vikings.com's Monday Morning Mailbag. Although we cannot post all comments or questions, we will respond to all questions submitted.
Click on here to submit a comment or question to the Mailbag, which is provided by FedEx. Don't forget to include your name and city on the email. The questions below have been edited for clarity.
You can also send Eric a Mailbag question by Twitter.
When will HC Kevin O'Connell meet the team for the first time? I'm really excited for the offseason and next season in general! Greetings from Germany!
It's the start of a busy week, so let's get going.
We're about a month away from O'Connell's first full-team meeting, as the Vikings can begin organized team activities on April 4. That's two weeks earlier than most teams, but it's allowed by the league because the Vikings have a new head coach.
But if we're backing up Benedikt's offseason excitement, the real fun — and O'Connell's introduction to the national stage — is just around the corner.
The 2022 NFL Scouting Combine kicks off this week in Indianapolis, and it's back in person after a year-long hiatus due to the COVID-19 pandemic.
I'll be on the field in Indy with a strong contingent of folks from the Vikings Entertainment Network, and we'll have full coverage of everything Vikings happening in Indianapolis.
That means domestic introductions for O'Connell and Vikings general manager Kwesi Adofo-Mensah. The two aren't new to the combine, but they'll be there for the first time in their respective roles.
We'll get a better idea of ​​their position on Minnesota's roster and the 300-plus invitees to the combine, as well as a look at where things stand with free agency and the start of the league's new year. in almost two weeks.
The combine still feels like the real start of the offseason to me, and it will be great to be back this week.
For a week every year, Indianapolis is the center of the soccer world, with everyone descending on the city for at least a few days.
The conversations that take place there could end up shaping the rest of the 2022 offseason.
For the Vikings, that means meeting with agents of their own potential free agents, as well as learning about what else is going on in the league.
Be sure to check Vikings.com all week for full coverage.