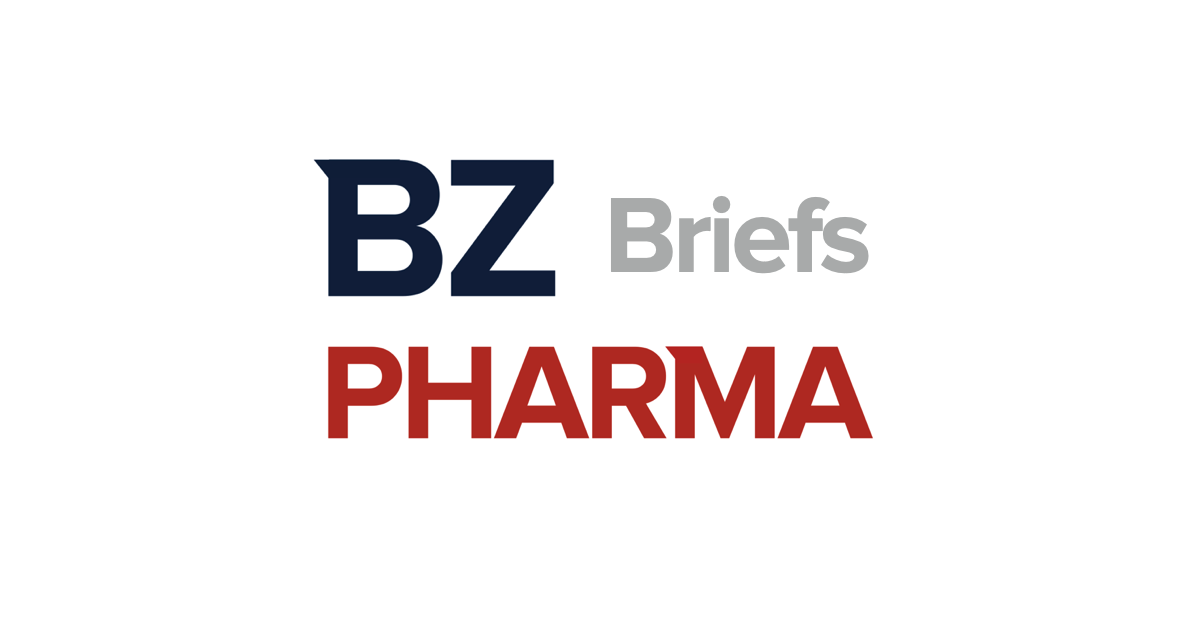 Fluidigm Corporation (NASDAQ:FLDM) – Casdin Capital and Viking Global Investors inject $250 million into Fluidigm
Fluidigm Company (NASDAQ: FLDM) has approved a $250 million investment by Casdin Capital LLC and Viking Global Investors LP with zero-coupon convertible preferred stock with a conversion price of $3.40/share.
The investment will significantly advance the Company's mission through new organic and inorganic growth initiatives while optimizing its cost structure.
Upon closing of the investment, which is expected at the end of the first quarter, Fluidigm will change its name to Standard BioTools Inc..
Upon closing, Egholm will succeed Chris Linthwaite, President and Chief Executive Officer.
To ensure a smooth transition, Chris Linthwaite will continue as CEO of Fluidigm until May 15, 2022 and remain in an advisory role until November 30, 2022.
Additionally, Alex Kim will join as COO and lead the transformation business.
Casdin chose Eli Casdin as a board member and Viking chose Dr. Martin D. Madaus.
Two current directors of the company will step down upon closing of the investment.
The preferred shares will represent approximately 42.4% of Fluidigm's pro forma shares outstanding on an as-converted basis.
The transaction will close in the first quarter of 2022.
Price Action: FLDM shares were up 0.35% at $2.85 during Monday's last check trading session.