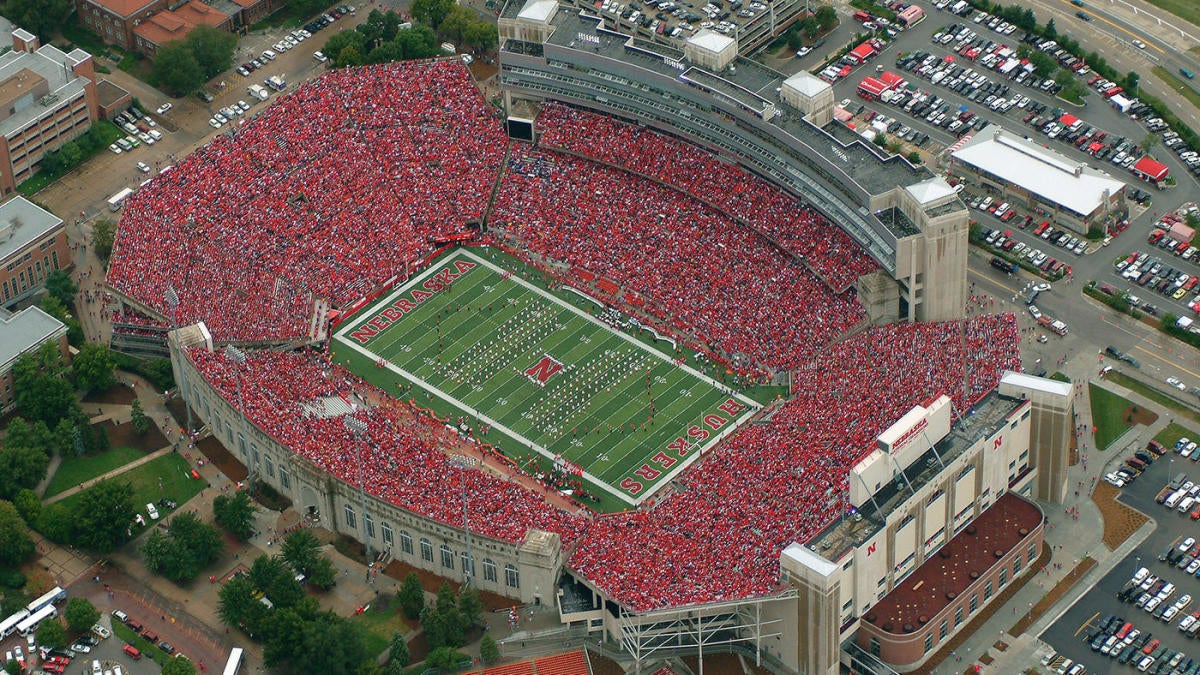 Fordham LB Ryan Greenhagen records 30 tackles against Nebraska, tying NCAA Division I record
Getty Images
Fordham linebacker Ryan Greenhagen tied the NCAA Division I record for single-game tackles with 30 in a 52-7 loss to Nebraska on Saturday. No one else in the game had more than eight tackles as the preseason Patriot League Defensive Player of the Year dominated for his unit.
This performance made Greenhagen the fourth FCS player to reach 30 tackles since NCAA defensive statistics became official in 2000. Other players to have achieved the feat include Josh Cain of Chattanooga (2001), Kevin Talley from Norfolk State (2004) and Donald Payne from Stetson (2014).
Greenhagen's 30 tackles were also the most important for any player against an FBS opponent since the NCAA started keeping records. The record was previously held by former Oklahoma linebacker Kenneth Murray, who made 28 tackles against Army. NFL Hall of Fame linebacker Mike Singletary recorded 35 tackles against Houston and 33 tackles against Arkansas in 1978 for Baylor, but those two games came before the stats were considered official.
Greenhagen, a senior from Sparta, New Jersey, was named the 2020-21 STATS FCS U.S. Player of the Year and Patriot League Defensive Player of the Year with 22 tackles in just two games for Fordham. In his last full season, he led the team with 123 tackles and 18.5 tackles for loss in 2019. He entered the 2021 season second among all FCS players with 1.37 tackles for loss per game.
In addition to Greenhagen's record, Fordham made his own story. The Rams scored a touchdown against a Power Five opponent for the first time since 1969, according to the game broadcast.