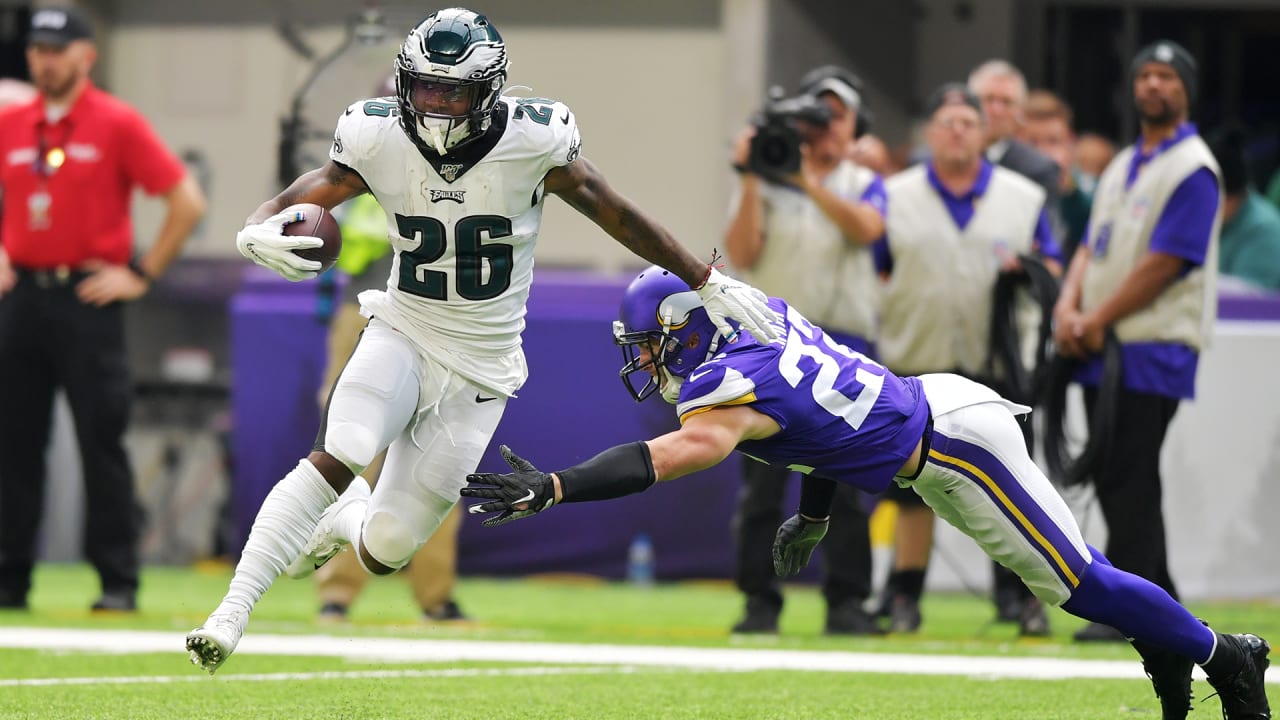 Game Preview | Vikings versus Eagles
The Philadelphia Eagles (1-0) enter their home opener against the Minnesota Vikings (1-0) after a hard-fought 38-35 win over the Detroit Lions in Week 1. The Vikings enter this game after beating division foe Green Baie 23-7 in their home opener. This will make for a good game and a great test for both teams as both look to see where they stand in the NFC.
Series record: The Eagles lead the series 10-7 at home.
Screening report | Vikings offense
Under new head coach Kevin O'Connell, the Minnesota Vikings have an offensive philosophy. He rose to prominence in Week 1 against the Packers as star receiver Justin Jefferson finished the game with nine receptions for 184 yards and two touchdowns. The running game was also active for the Vikings as Dalvin Cook ran 4.5 yards per carry with 90 yards on 20 attempts. Cook also had three receptions for 18 yards from quarterback Kirk Cousins ​​who looks renewed under the new coaching regime.
Screening report | Defense of the Vikings
Packers quarterback Aaron Rodgers came into last week's game against the Minnesota Vikings with 13 touchdowns and no interceptions in their last four meetings. That changed a bit as he only passed for 195 yards, zero touchdowns and one interception on 22 of 34 passes against the Vikings defense.
Under Mike Zimmer, the defense was still solid. This was expected as he entered the role after serving as defensive coordinator. With Kevin O'Connell having an offensive mentality, the defense — under new coordinator Ed Donatell, who was most recently the Broncos' defensive coordinator — was a mystery. They began to answer this question.
Against a strong offensive line in Green Bay, not to mention Rodgers, the Vikings were able to put on a solid performance. With four sacks, one interception, and a fumble recovery, Minnesota showed they wouldn't just be an offensive team under O'Connell. This unit will be a good test for Philadelphia in its home opener.