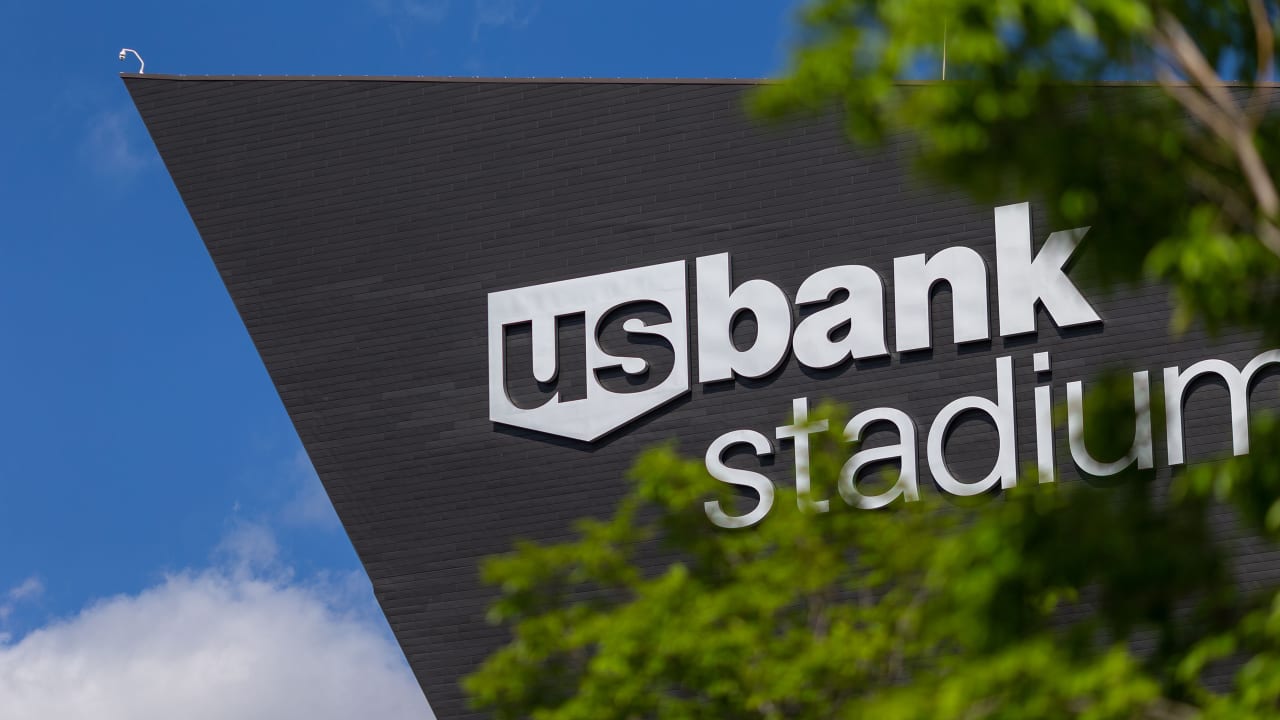 How to watch, stream and listen to Vikings vs. Seahawks Week 3
EAGAN, Minnesota – Vikings assistant head coach and defensive coordinator Andre Patterson said Wednesday the Vikings "might as well be" in the same division as the Seahawks.
It's said like a man who's been on red-eye flights from the Pacific Northwest after frustrating losses in each of the past three seasons.
The teams have met frequently and at this location every year due to the NFL planning formula which uses divisional rotations and the corresponding order of arrival. Now it's Minnesota's turn to host Seattle, which will play a regular-season game for the first time at US Bank Stadium.
Vikings hope the change of venue marks a change of fortune against an enemy led by Pete Carroll, who is 8-1 as a head coach against the team he worked for as a coach DB from 1985 to 1989.
The only loss came on November 2, 1997, when Carroll was head of the Patriots and Patterson was an assistant in New England.
Sunday's game will mark the last home opener for the Vikings since September 27, 2009 (Favre's game against Lewis). This season also included the last time Minnesota beat Seattle.
Here are all of the ways to catch the action, a recap of the series' history, and a key topic covered this week by Vikings offensive coordinator Klint Kubiak, Patterson, defensive co-coordinator Adam Zimmer and special teams coordinator. Ryan Ficken.
FOX (KMSP FOX 9 in Twin Cities)
Read by read: Kevin kugler
Field reporter: Laura Okmin