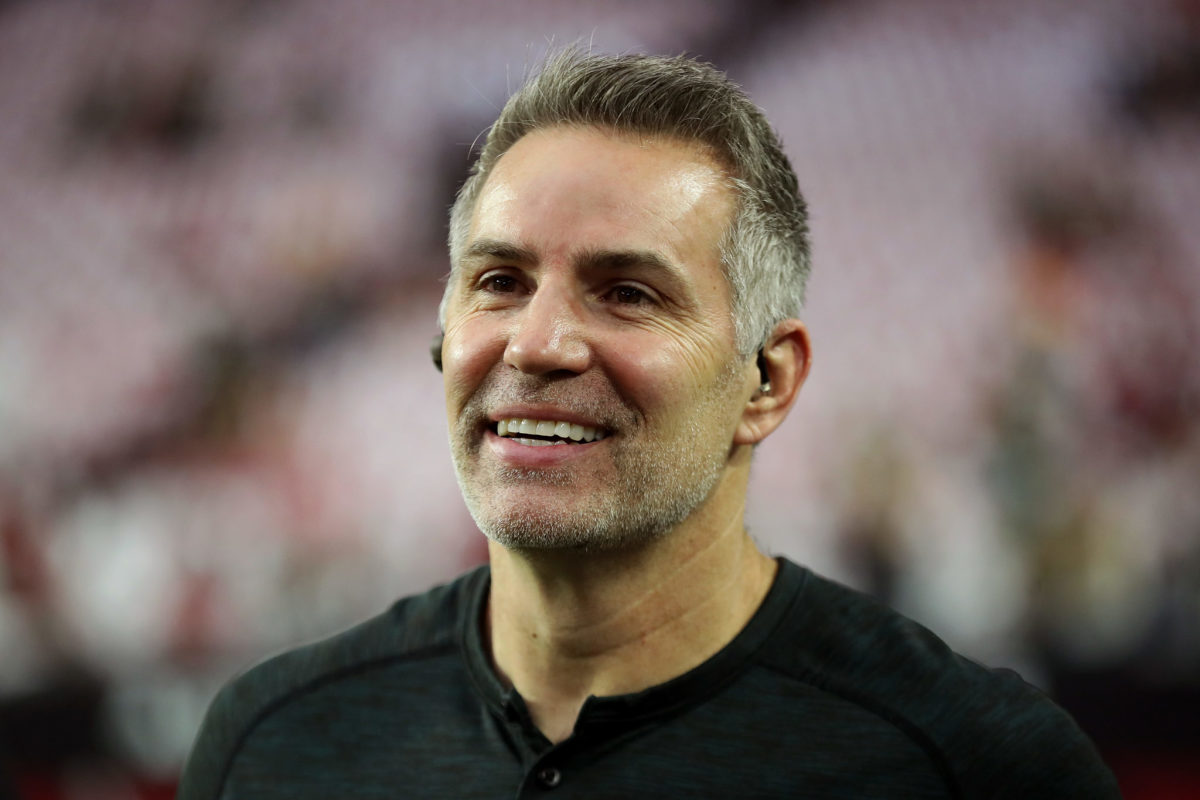 Kurt Warner calls out 1 stat: NFL World reacts
Kurt Warner thinks there is a hugely overrated stat when it comes to NFL quarterbacks.
Successful completion percentage.
The Hall of Fame quarterback announced the stat on social media earlier this week.
"The most disappointing stat in the new NFL is completion percentage… That tells us very little on its own, due to the nature of so many shots in this game… you really have to watch the movie to understand accuracy of a QB!" he tweeted.
This is an interesting point.
"Dolphins fans are listening," one fan tweeted in response.
"Thank God it's an NFL Hall of Fame QB who says watching the movie is more important to understanding the whole story and not just me. But hey, I'M THE IDIOT when I tell people to watch a movie instead of giving me stats," another fan added.
"One of the biggest lies in football is the idea that completion percentage = accuracy," added a fan.
"A win for the former eye test analyst!!! In a game where stats can be skewed (and must match some narratives), there's nothing better than REALLY watching the game," another fan wrote.
We will have the games soon enough.
The 2022 NFL preseason begins later this week.