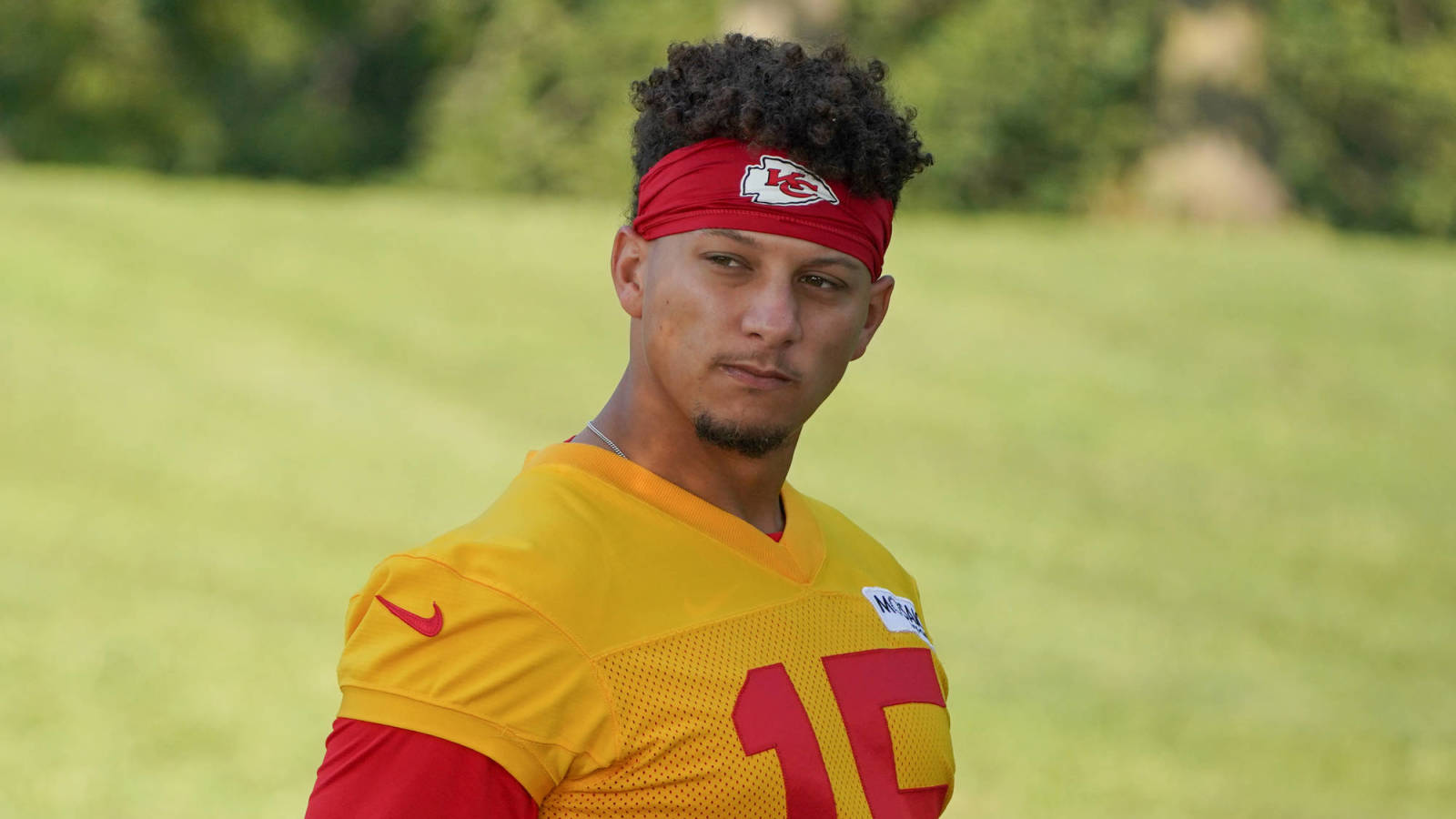 Patrick Mahomes: Not scoring TD in Super Bowl will "haunt" me
Even if the Kansas City Chiefs redeem themselves and win Super Bowl LVI, Patrick Mahomes will never forget that he failed to score a touchdown in Super Bowl LV against Tom Brady and the Tampa Bay Buccaneers, a loss 31 -9 for the old MVP.
"For us to go out there and not be able to get into the end zone at all is something that will kind of haunt me for the rest of my career," Mahomes told Peter King of NBC Sports.
Mahomes could only lead the Chiefs to three field goals during the Super Bowl as he suffered from a turf toe. It was the first time Kansas City failed to score a touchdown with Mahomes as the starting quarterback. The loss was also Mahomes' first loss with eight or more points as a starter.
After the Super Bowl, the 25-year-old praised the Tampa Bay defense while saying the loss was "the worst I have been beat in a long time."
Mahomes said earlier this offseason that he felt "ahead of his schedule" in recovering from turf toe surgery. He is more than ready for the start of the 2021 season.
The Chiefs have the best chance of winning Super Bowl LVI at +500, according to BetOnline.ag. The Buccaneers have the second best odds at +600.