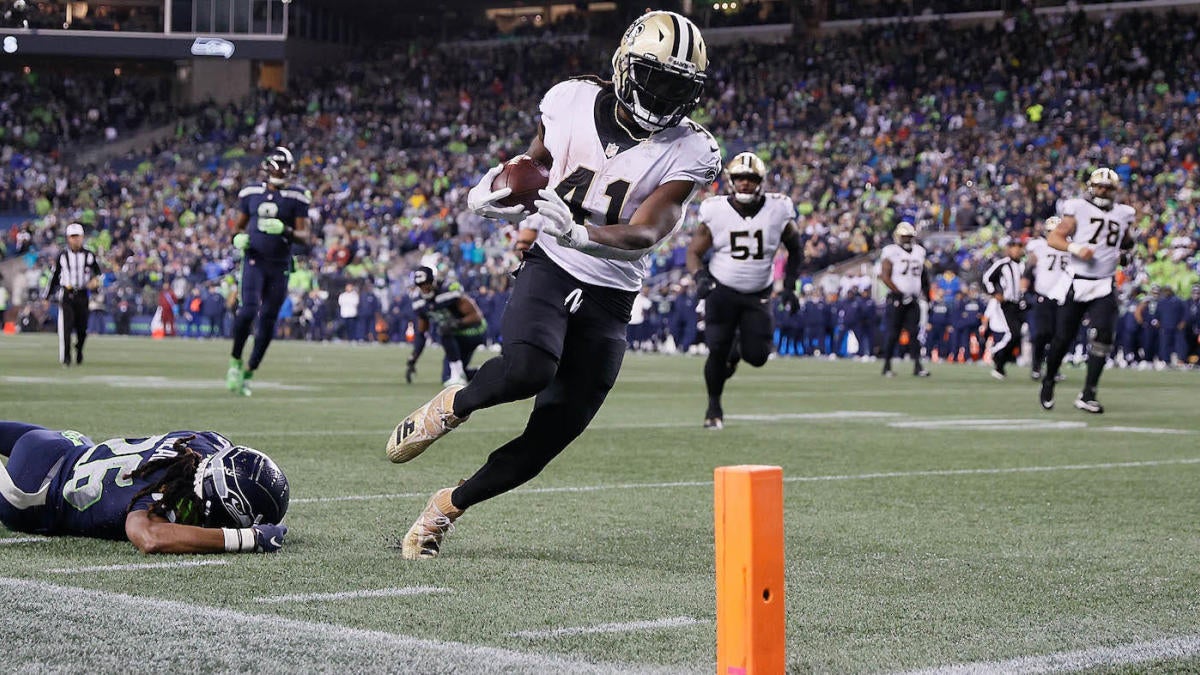 Seahawks score vs. Saints: Alvin Kamara explodes for 179 total yards as New Orleans escapes Seattle with victory
The New Orleans Saints have gone 4-2 this season after beating the Seattle Seahawks on Route 13-10. After Jameis Winston was able to lead the Saints' offense on a 42-yard drive that resulted in the green light being placed late in the fourth quarter, Geno Smith and the Seahawks were unable to come down the field for – at the very least – force overtime. In that last practice of the game for Seattle, the Saints were able to sack Smith twice to really freeze the contest and clinch victory.
From the start, it looked like Smith and the Seahawks were set for the prime-time victory as the veteran quarterback connected with wide receiver DK Metcalf for an 84-yard touchdown to start the night's scoring. However, Seattle's offense was silent for the rest of the first half as the Saints were able to take the lead. Just before those teams entered the locker room at half-time, New Orleans pulled off a two-minute drill that traveled 85 yards on the pitch and allowed Alvin Kamara to receive a touchdown to take a lead. from 10-7. At this point, Seattle seemed to be on its heels.
Alvin Kamara was the star on Monday night as the Saints star's back had 30 touches for 179 yards of scrimmage and one touchdown. He mostly did his damage in the passing game, catching 10 of his 11 targets for 128 yards and that score. Winston completed 19 of 35 passes for 222 yards and a touchdown. On the other side, Smith completed 12 of his 22 shots for 167 yards and a touchdown. As a team, Seattle ran 28 times for just 90 yards (3.2 yards per carry).
From there, the Saints will return to New Orleans and await the division-leading Buccaneers for their first of two clashes this season. Tampa Bay will enter the game winning four straight games, including a 38-3 loss to the Bears on Sunday. As for the Seahawks, they will stay in Seattle in Week 8 when they host the Jacksonville Jaguars, who just left Week 7.