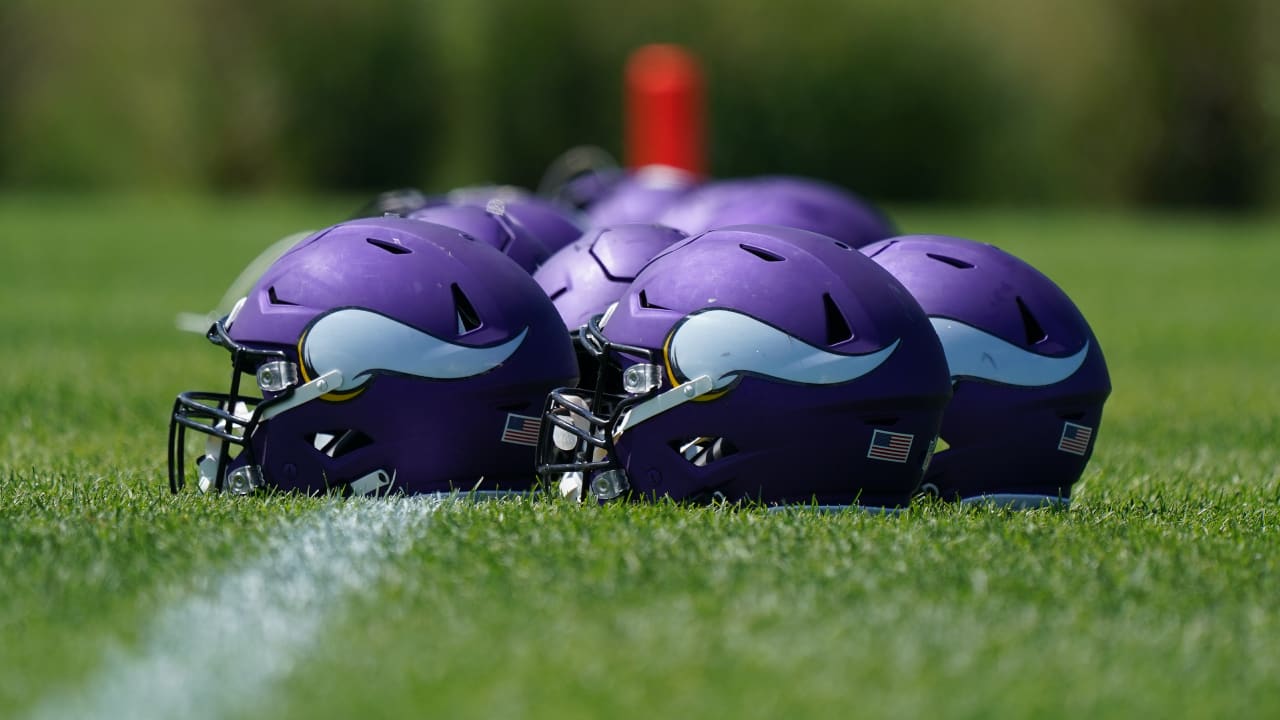 Vikings activate Christian Darrisaw and Ezra Cleveland, make multiple list moves
EAGAN, Minnesota – On Saturday, the Vikings were able to activate the starting left side of their offensive line a day before hosting the Bears in the 2021 regular season finale for both teams.
Left tackle Christian Darrisaw and left guard Ezra Cleveland have been removed from the Reserve / COVID-19 list, making them eligible for Sunday's game.
Darrisaw has started nine of the 11 games he has played this season. Cleveland has started all 16 games so far for the Vikings (7-9).
The Vikings also announced the signing of defensive end Kenny Willekes and tight end Zach Davidson to the practice squad's active roster and the activation of tight end Ben Ellefson of Injured Reserve.
Willekes has 15 tackles, one half-sack and four quarterback hits in five games. Davidson, a fifth-round pick in 2021, could be in line to make his NFL debut.
Ellefson, who was claimed on waivers in September after spending time with Jacksonville, played four games for her home state, the Vikings, before landing on Injured Reserve.
Cornerback Parry Nickerson has been reinstated to the practice squad from the practice squad / COVID-19 reserve list. Nickerson was elevated to the active list as a COVID-19 stand-in, along with safety Myles Dorn, defensive tackle TY McGill and cornerback Tye Smith.
Nickerson played three games (weeks 3-5) on special teams. Dorn has competed exclusively on special teams in his first seven NFL games this season. McGill played 14 defensive snaps at Green Bay in Week 17. Smith played four games for Minnesota, his first defensive snaps of the year coming last week.
Minnesota also used standard elevations for linebacker Tuf Borland and cornerback Bryan Mills.
Borland, an undrafted rookie, was bred and played 15 special-team snaps against Pittsburgh.
Mills was signed as a free agent this week and could be in contention for his first NFL action with three Viking corners on this week's injury report. Kris Boyd and Mackensie Alexander have both been listed as questionable for Sunday's game. Cameron Dantzler suffers from a calf injury that prevented him from playing at Green Bay, but he did not receive a designation for the final.