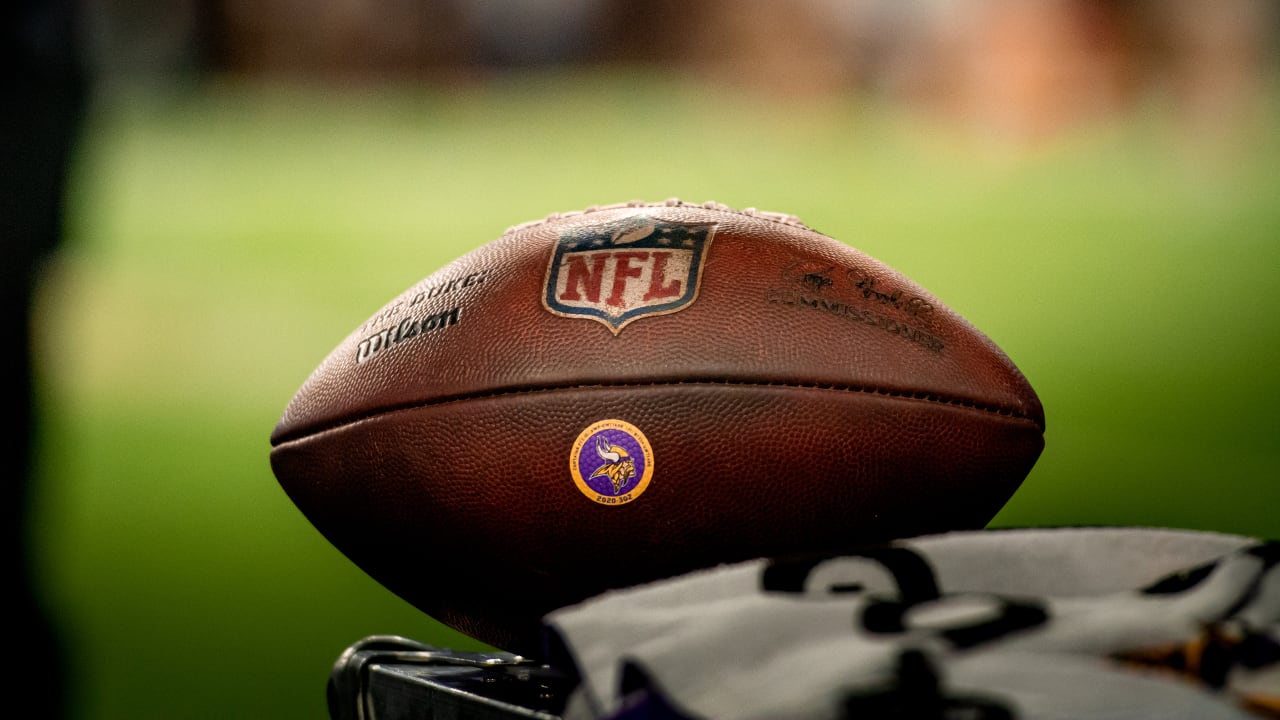 Vikings mourn the passing of Frank Youso
EAGAN, Minn.— The original Viking Frank Youso died on Saturday October 8 at the age of 86.
The Vikings mourn the loss and send their condolences to the family of the tackle who was acquired in the 1961 expansion draft before Minnesota's first season.
Youso became the first Minnesota native (International Falls) and University of Minnesota Golden Gopher to play for the Vikings, starting at right tackle and teaming up with Pro Football Hall of Fame quarterback Fran Tarkenton for the Vikings. first two seasons of the Vikings.
"Frank Youso was a gentle giant and a great asset to us as a starting tackle in our first year in 1961," Tarkenton said. "He was a big, powerful man who was a Minnesota guy through and through.
"He was the perfect offensive tackle – a damn good player," Tarkenton added.
After starting 32 of the New York Giants' 36 games from 1958 to 1960, the second-round pick was left among its unprotected players as the Minnesota franchise prepared to build its initial roster through an expansion draft .
Twelve of the other 13 teams (Dallas were exempted as they had only started playing a season before) had to release a squad of up to eight players from their 38 players.
The Vikings could then select three players from each team's pool of eight. Minnesota picked up both starting tackles (Youso and Grady Alderman from Detroit), as well as Hall of Fame running back Hugh McElhenny (San Francisco) in the expansion draft.
Youso's time with the Giants also included a defensive tackle (due to an injury to Rosey Grier) for New York against the Baltimore Colts in the 1958 NFL Championship. This 23-17 overtime victory for the Colts has been dubbed "The greatest game ever played".
The Minneapolis Star reported on March 28, 1961 that Youso had gone to Vikings headquarters the day before to sign his contract, but the Vikings had "assumed the one he had with the New York Giants".
After two seasons with his national team, Youso played three more for the Oakland Raiders in the AFL from 1963 to 1965.
Off the field, Youso owned a motel in International Falls and sold insurance. The classifieds then promoted "Frank Youso's PINE CREST LODGE on beautiful Lake Kabetogama".