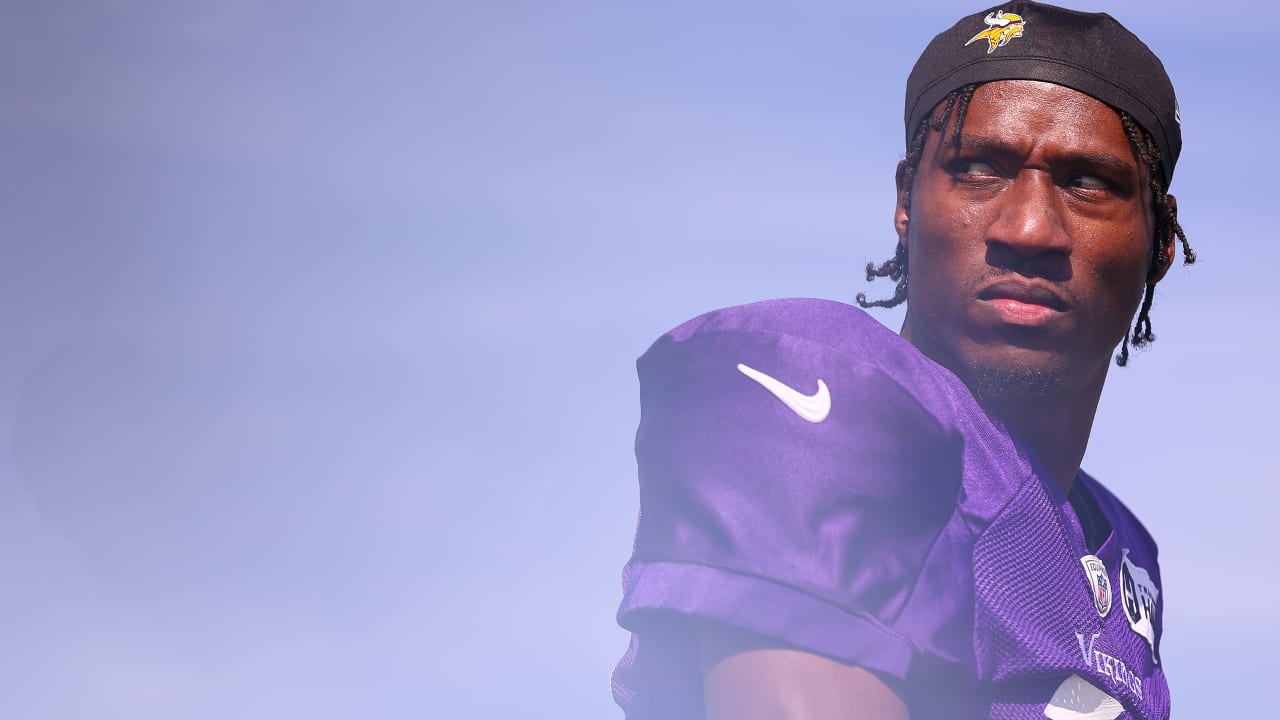 Water break with Dede Westbrook
We caught up with Dede this week for a water break, presented by Crown Royal.
Question: Your Instagram profile includes photos with music superstars Lil Wayne and Drake. Do you know them well?
A: "Yes, I'm signed with Young Money, and Wayne is obviously the CEO of everything [with that label and sports agency]. Me and him have a very good relationship. Whenever he's in the corner or around town, we meet and talk about business and different things. Drake is a complementary arm of Young Money. "
Question: What's the best life advice you have ever received from Wayne?
A: "Oh man. Pretty much everything outside of football. Just gathering your stuff outside of football. He wasn't an athlete, so he made a living elsewhere and had different activities outside of his art. He got me. instilled the same. "
Question: How does the Twin Cities compare to Jacksonville off the pitch?
A: "It's a little different. I haven't had a chance to go out a lot, but I just found out you have a Sonic. I'm a big guy from Cherry Limeade. I love Sonic, but it's up to you. about 20 minutes from my house.It's big for me.
Question: You won the 2016 Biletnikoff Award in Oklahoma as the best wide receiver in college football. Where is this trophy?
A: "My mom won't let me take it from her house [laughs]. She has a special place for that. I tried sneaking it out one night and she filmed me. I don't think it's going anywhere. "
Q: Finally, with Sunday game on Halloween night… are you a fan of celebrating it?
A: "Dude, I don't watch horror movies. I don't do anything Halloween stuff. I'm super scared. If I watch Halloween movies, it must be 10 in the morning What if it 's? is night, i have to sleep with all the doors closed no i can't do that.